Popular regions:
Accommodation types:
Explore The Stone Wall Ruins At Shoshong Hills
Explore the stone wall ruins at Shoshong Hills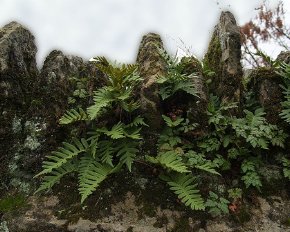 browse (1 / 3)
Step into a country renowned for precious resources including beef and diamonds and let it be your home away from the crazy congested chaos that modern day life has become. Botswana is home to the legendary Kalahari Desert as well as the prestigious Okavango Delta. Visitors flock to these national treasures, keen to soak up not only the imposing and rugged domains, but also to enjoy the culture that these parts are so richly blessed with. Game drives and safaris are wildly popular, giving overseas visitors the special treat of witnessing the Big 5 interacting live in a natural habitat.
Those more familiar with the country speak glowingly about its rich heritage and deep cultural diversity. This is incredibly evident in the Shoshong Hills, 45km west of Mahalapye. Shoshong Hills are home to mine workings – from as far back as the 8th century - as well as stone-walled ruins reminiscent of the early Ngwato capital. Keen history followers and avid explorers will delight in a visit to Shoshong, but anybody is welcome as it opens up the door to some of Botswana's rich history. The fascinating remains of the Hermanncburg and LMS missions are also evident, intriguing travellers further. A visit to Shoshong Hills promises to be an unforgettable experience.

Disclaimer
Terms & Conditions
Privacy Policy
Accommodation Direct © 2006 - 2011